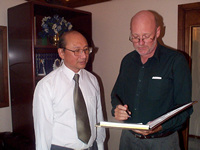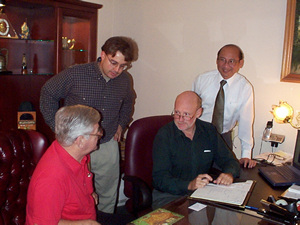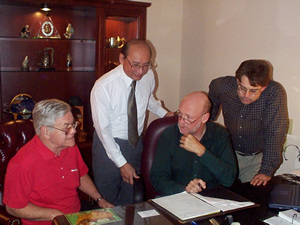 Results:
* Legal Establishment of Fund
** Detailed Grant Requirements
*** Establish Long Term Goals
**** Establishing Accounting for Funds
***** Fund Administration
Establish Criteria For Grants both Under Willits Fondation and Other Fund Criteria.
Records
Management.
Detailed
Reviewing.
Board of Directors Coordination.
Review for Needed Changes after Initial Establishment.

© Copyright Roland James Willits 2001