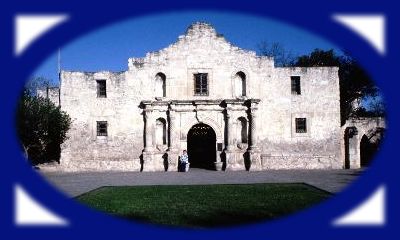 Bringing a team which has worked together for 25 years with integrated new talent having expertise in needed areas.
Complete designated consulting tasks within the agreed parameters.
Team handling of single and multiple phase projects.
Maintain integrity throughout all engagements.
Maintain the highest standards of ethical behavior.
Work as if the assisted organization is our own.
© Roland James Willits 2001